$10M Over a Decade, Radiothon is a 10-Year Tradition Worth Celebrating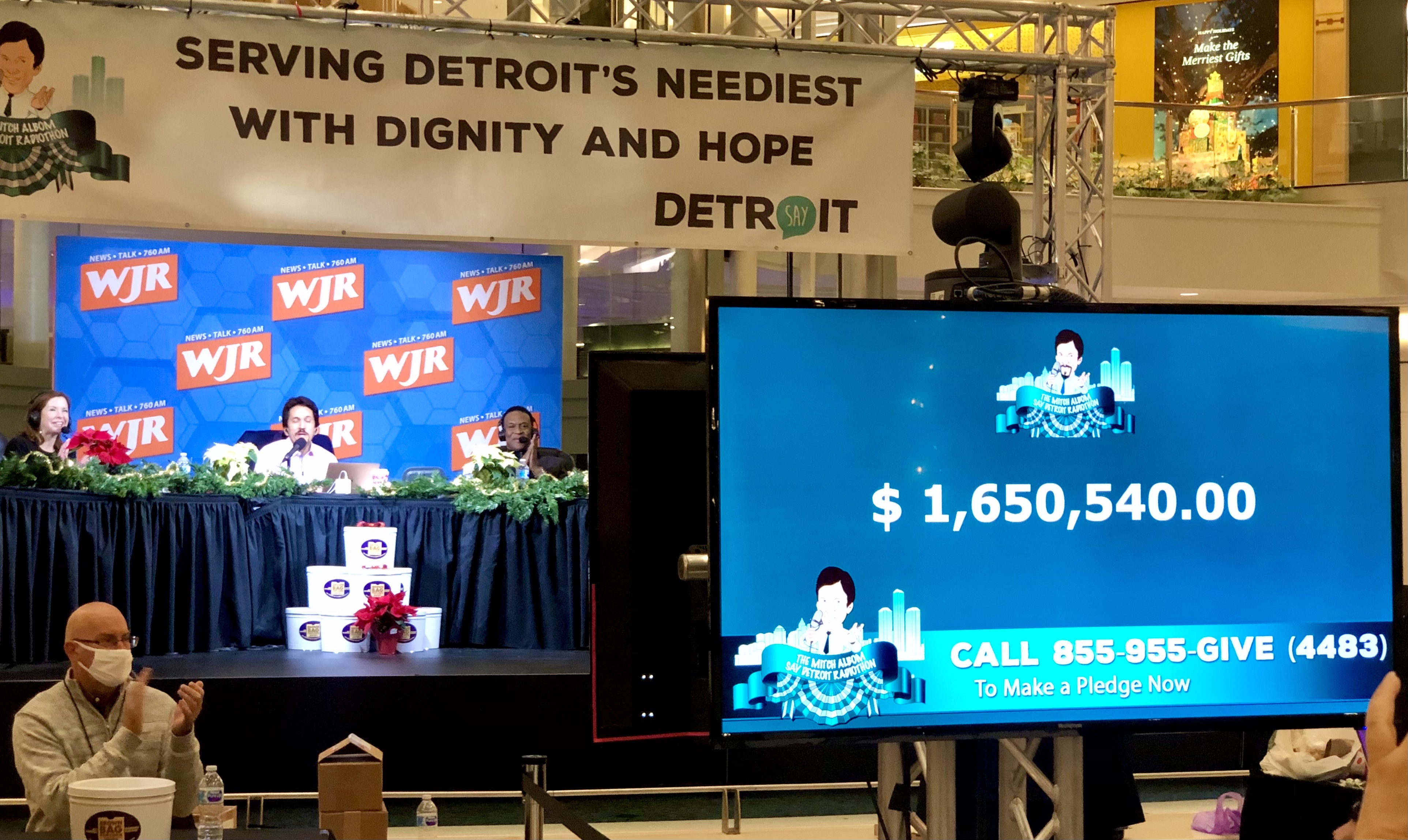 Fifteen hours can seem like a long time when you start at 6:00 AM, but it's not enough time to properly recount the true generosity on display during the 10th Annual SAY Detroit Radiothon.
Held Thursday, December 9th from the Somerset Collection's North Grand Court, broadcast on WJR 760 AM, and live streamed at mitchalbomradiothon.com, the event raised the highest one-day total for SAY Detroit ever at $1,650,540.00, bringing the ten-year total to more than $10 million.
Once again, donors, volunteers, and partners demonstrate how generous the people of Detroit truly are.
Read in Free Press
Donate